Skein Winders – from Leonardo to Plastics
March, 2013 - Susan Webster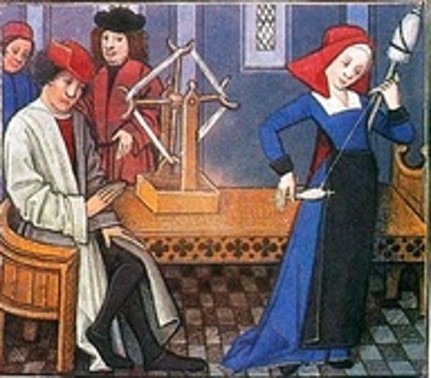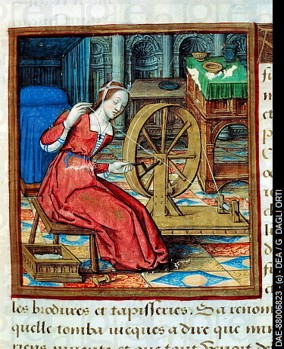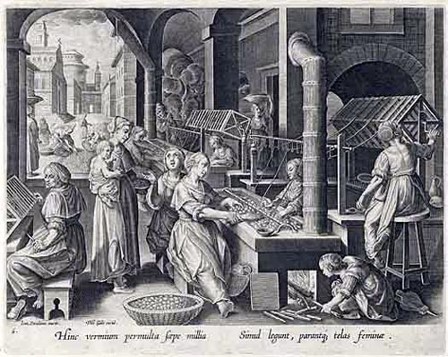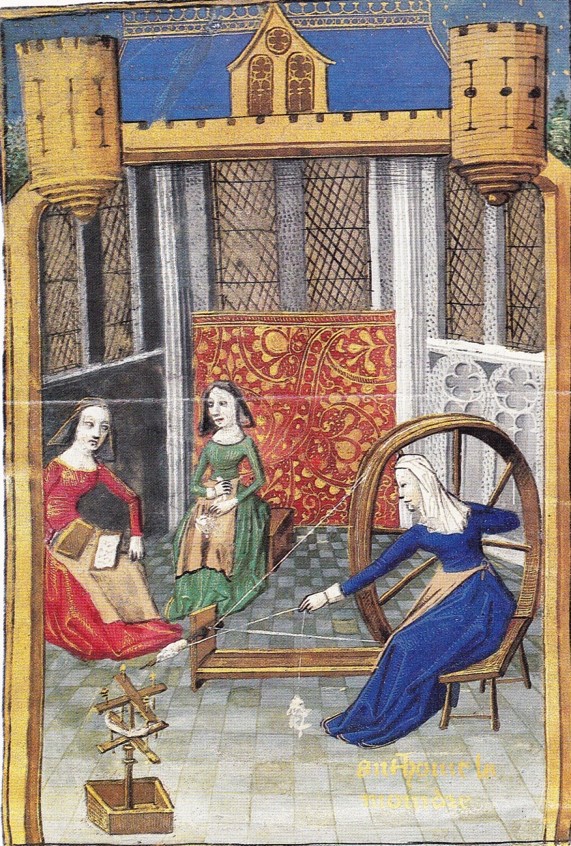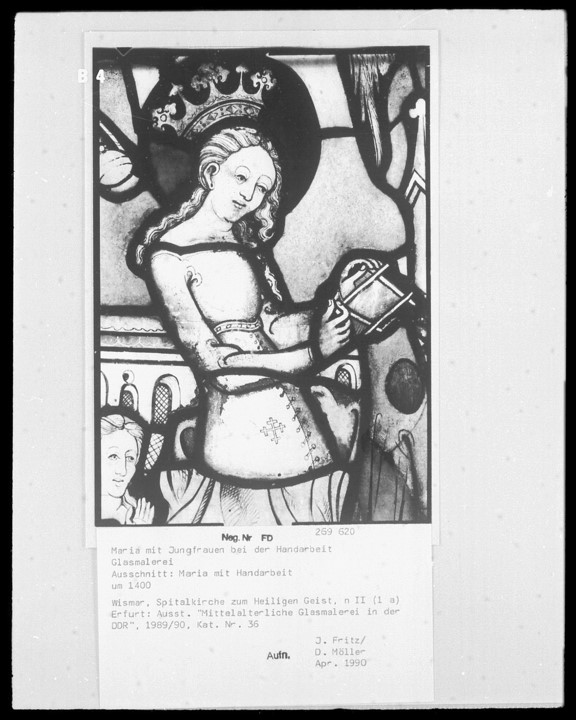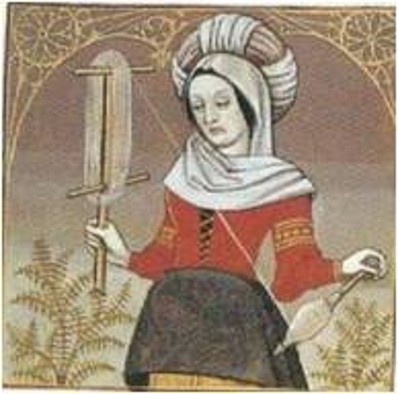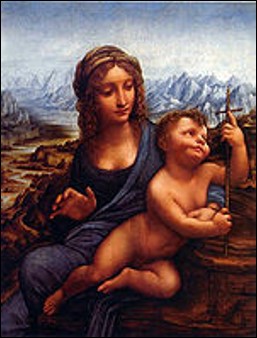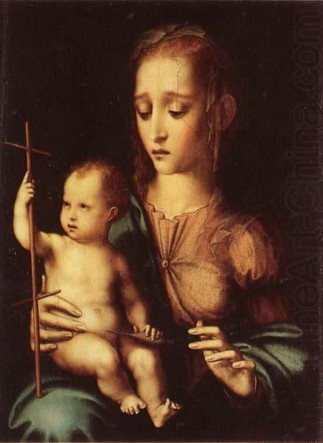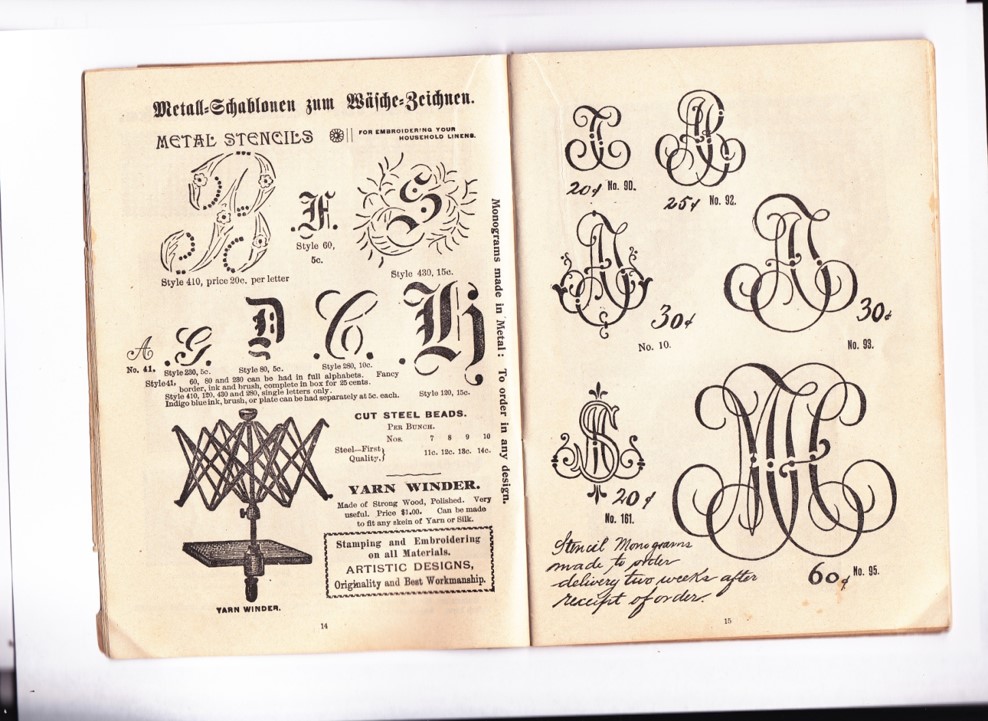 Couldn't actually find many images for the 18th and 19th centuries, despite the obviously widespread use of skein winders, and the examples I have here to day.  Didn't seem to capture the imagination the way they did in earlier centuries.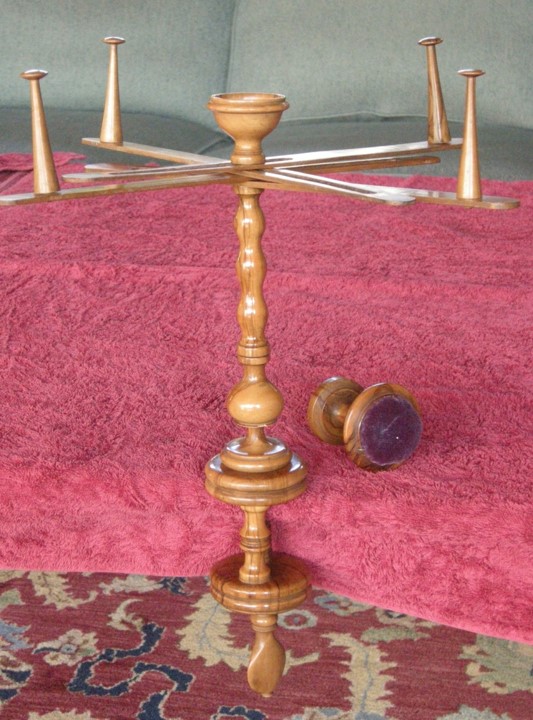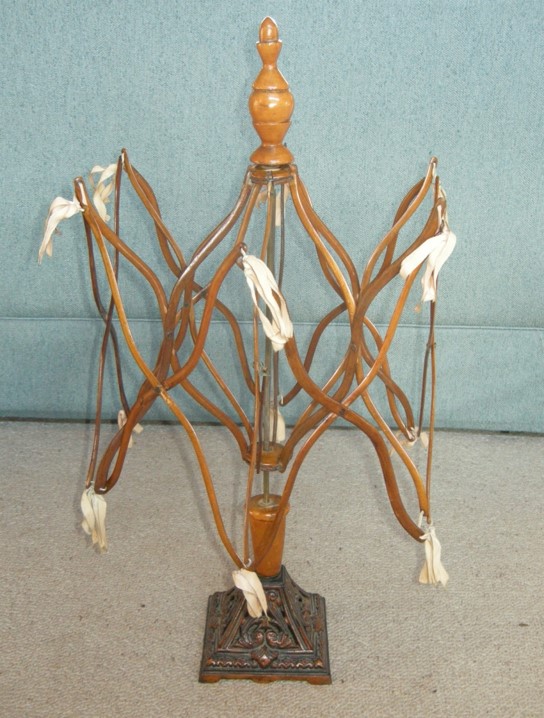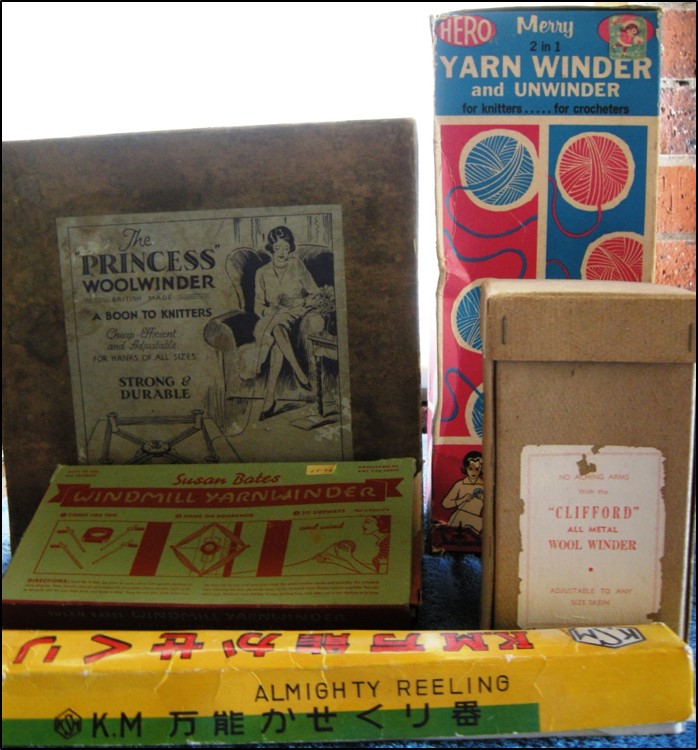 John Martin & Co, Rundle Mall, Adelaide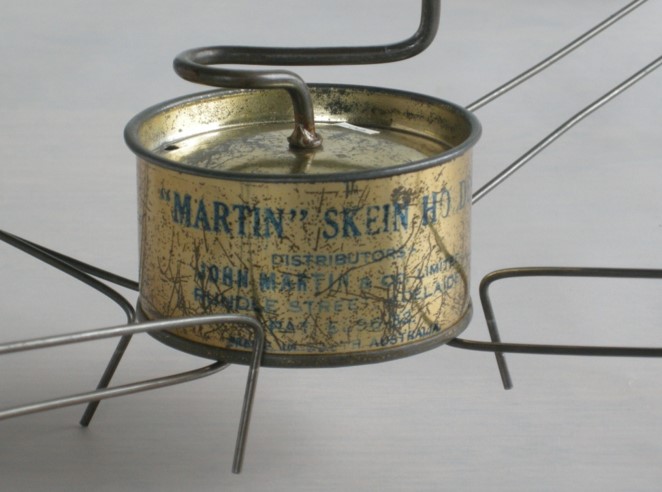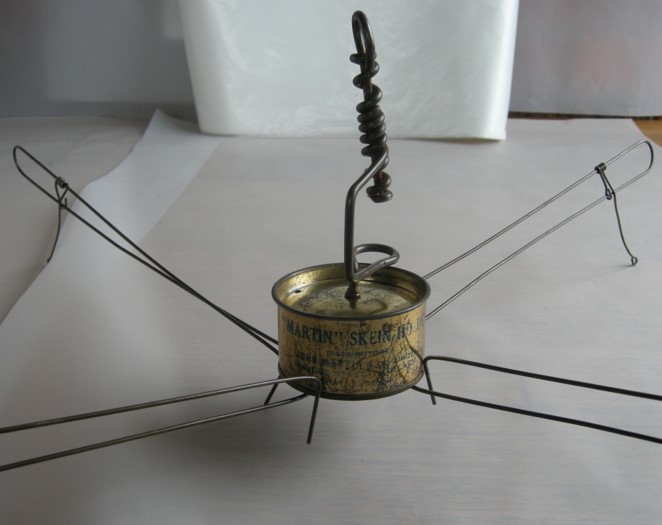 CC 901 – We're going in the opposite direction here with this Australian winder –  from the elegance of the previous examples to this uber-utilitarian example.  Originally sold during the depression in the major department store, John Martin's, of Australia's third largest city, Adelaide.
Left shot is a close-up to show the store's name proudly displayed on what appears to be a solder tin with wire spokes inserted.  The right hand shot shows the winder upside down to get a look at the clamp, again made of a thick wire twisted to form a screw mechanism.
Although I haven't shown it here, there is a complimentary ball winder to go with this skein winder, also made of rickety tin, and with the company's name on it.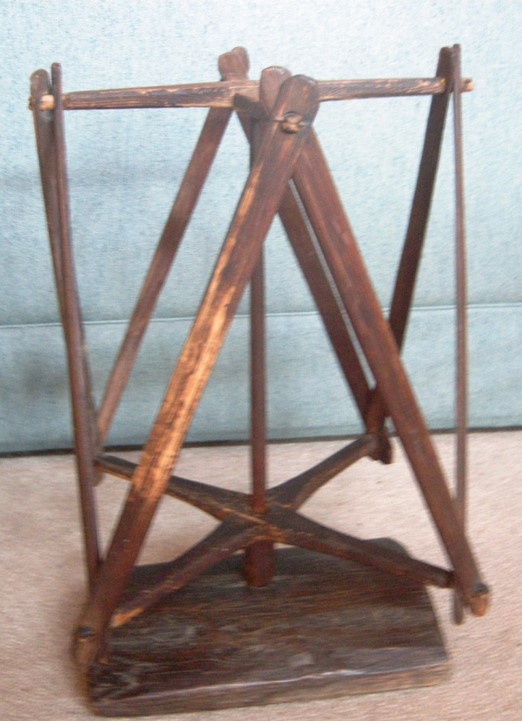 Types – the Squirrel Cage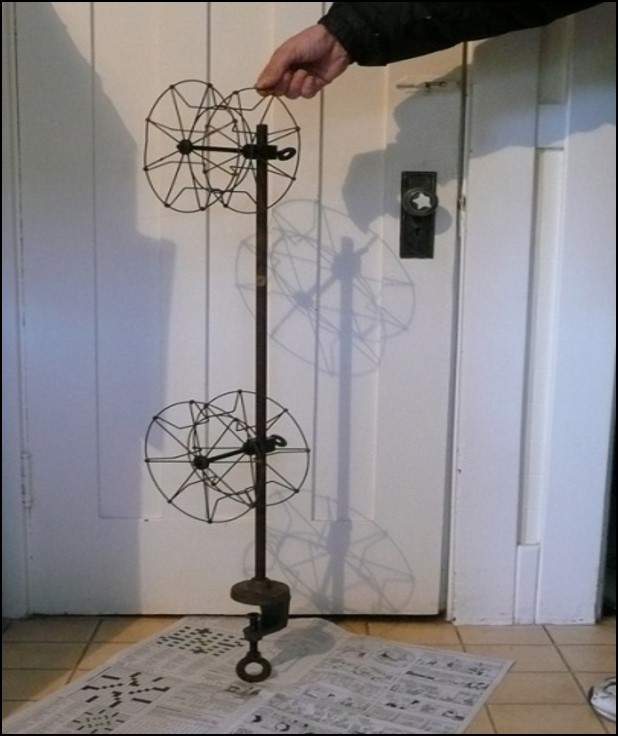 Types – the Classic Swift